Adventure Park Saltalbero
Saltalbero is an Oasis of tranquility surrounded by nature among beautiful meadows and a wonderful forest overlooking the Ombrone river valley. You can have fun with acrobatic paths on the trees and spend a day in company in the large area equipped with activities on the ground or simply to relax
Discover the activities of our Adventure Park, more than twenty routes available to entertain your days in a totally interactive way, pirate ladders, Tibetan bridges, zip lines and much more ...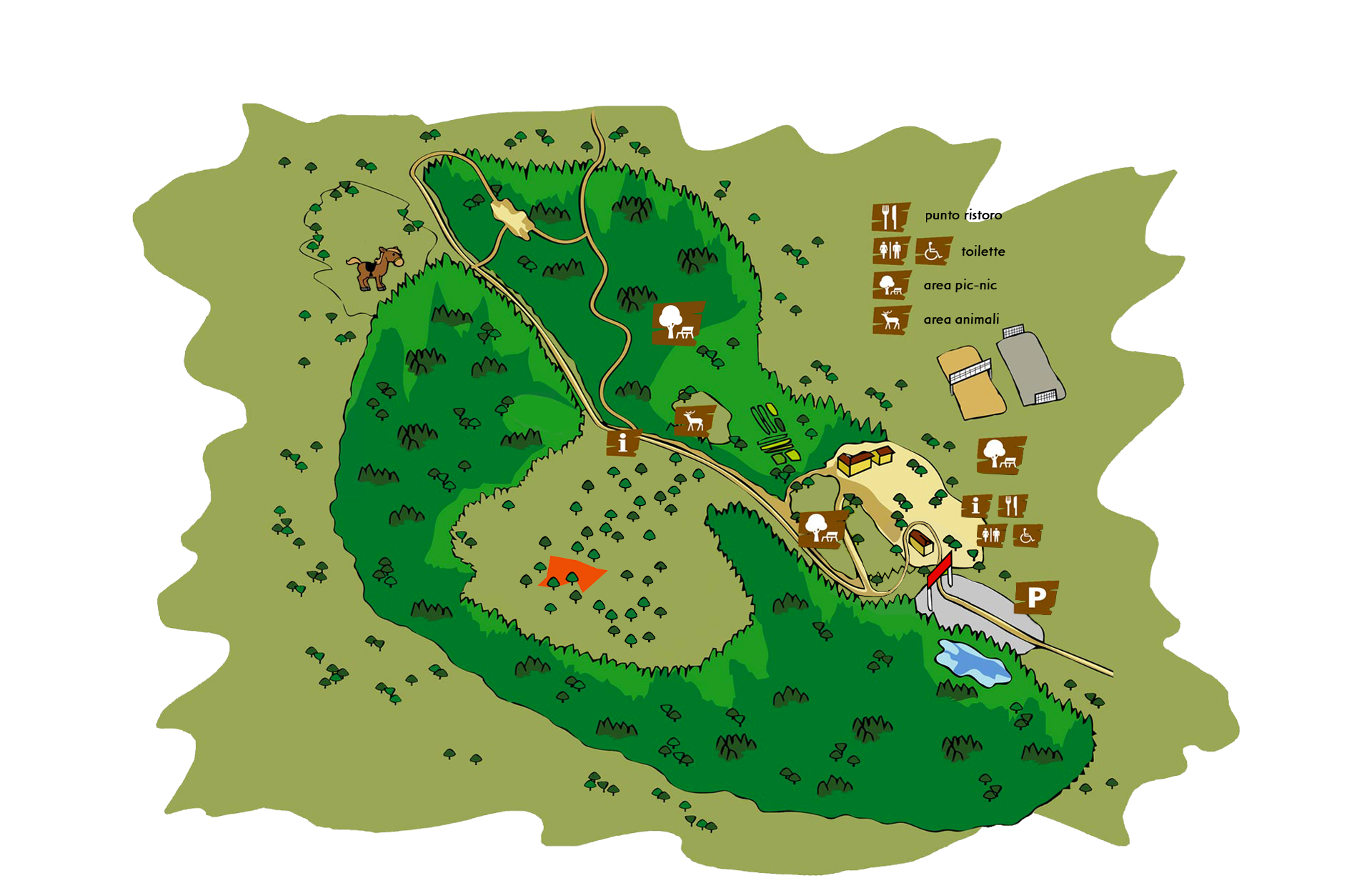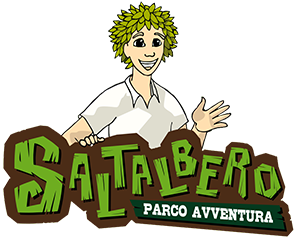 The adventures of Saltalbero are waiting for you, come and discover the trails for all ages (big and small), sports activities or enjoy a relaxing afternoon.
Are you ready to discover
our adventures?